Big Bend Regional Medical Center offers a number of speech therapy services with a wide variety of techniques and programs designed to help people communicate better. We consider treatment a collaboration: experienced therapy staff also work with physicians, dietitians and nurses to evaluate patients' swallowing function and recommend safe feeding tactics when needed.
Related Services and Conditions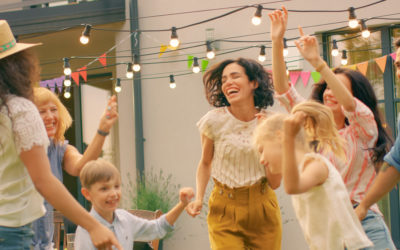 Big Bend Regional Medical Center's rehabilitation services are designed to help patients through the process of recovering from injury or illness. The goal is to help people regain their independence and improve their lives. Whether you've suffered an injury, are...